OF INDEPENDENT
ENGINEERS & ARCHITECTS
To create prosperity for design professionals, the industry, and the world.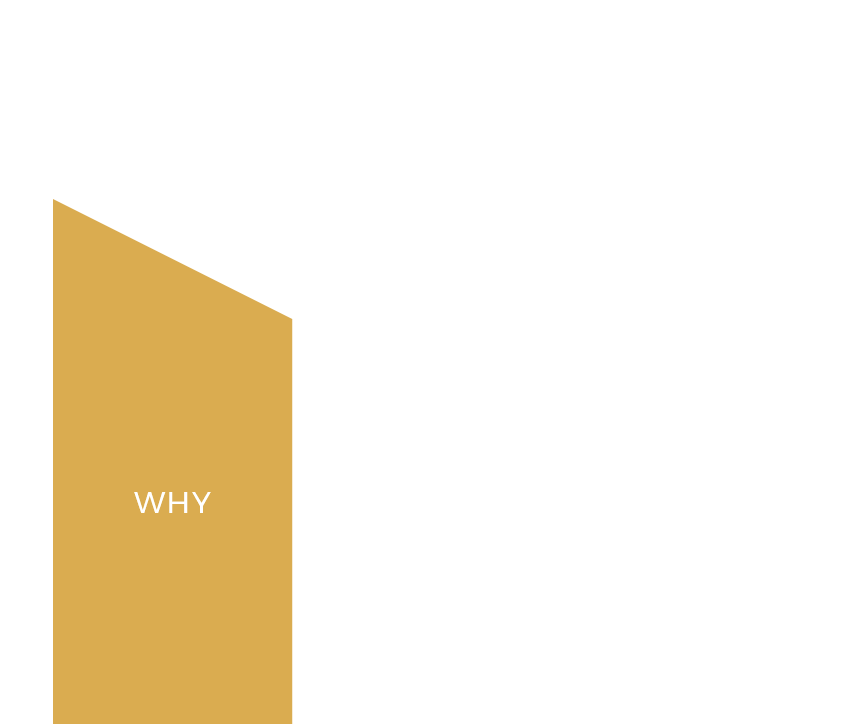 By bringing new thinking and work environments to the design industry and rewarding a culture of collaboration we are redefining the industry through people, business and design.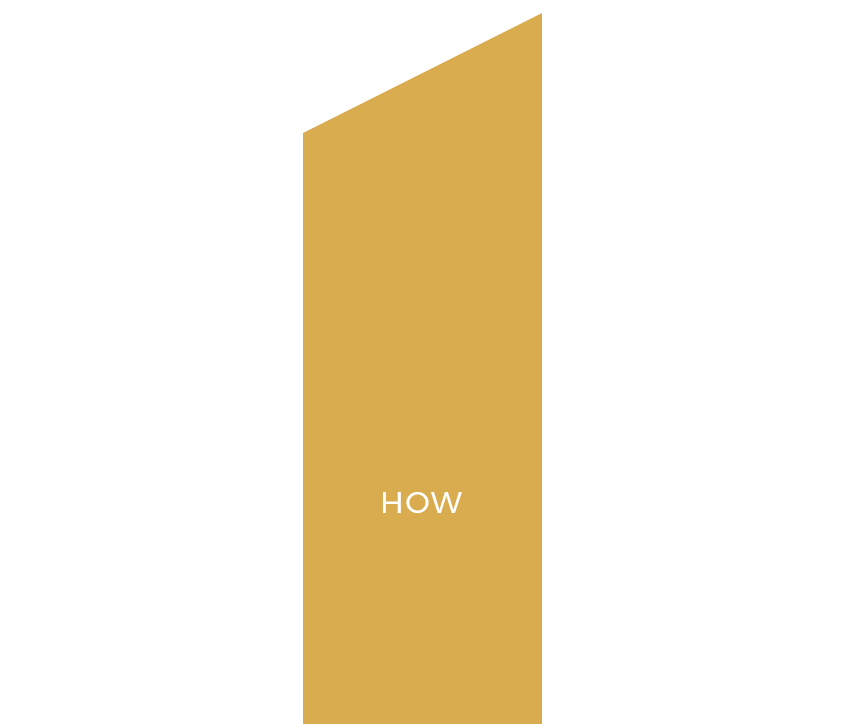 A Public Benefit Company providing a freelance business structure that enables independent Architects and Engineers to thrive in business.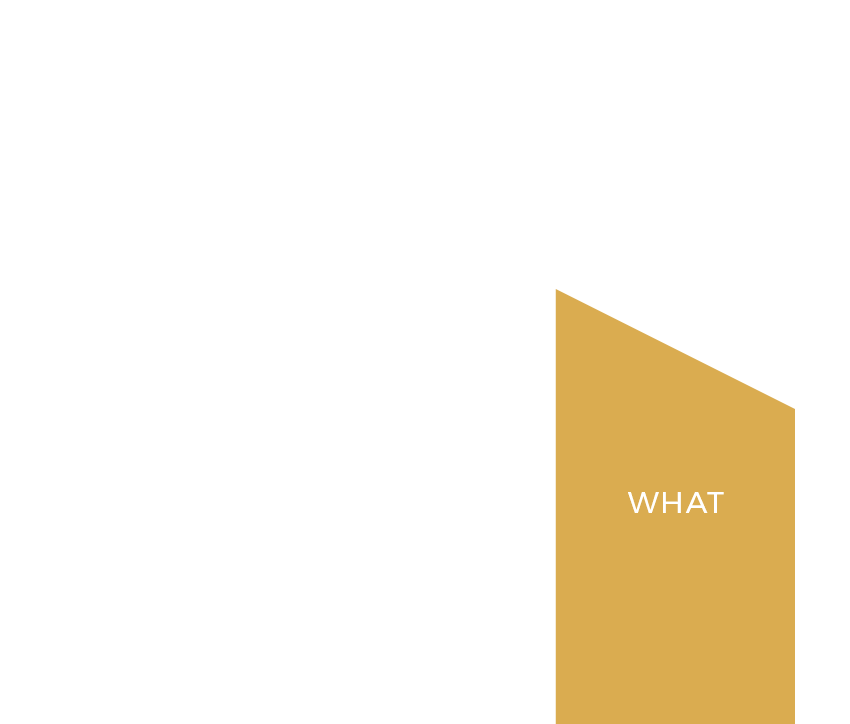 Create freedom, flexibility, and financial security. Make your ideal real.
THE PAST

---

You working for the benefit of a company

THE FUTURE

---

A for-benefit company working for you.
THE PAST

THE FUTURE

Mergers, layoffs, uncertainty.
Cooperative Network playing in the largest market.
I don't have enough vacation time, maybe next year.
Yes, I am free, let's do it! What works for you guys?
I can't make the kids game. Maybe we can't have two full time careers.
Looking forward to seeing the game tonight.
I spend most of my time marketing and running my small business.
My business is efficient and thriving.
Level Design Partners provides efficient business systems and support for your success. It's your business, we just help you grow it.
"You're not working for the benefit of a company. LDPI is working for your benefit."
Level Design Partners is developed and guided by practicing design professionals to provide you with the business platform, support, and collaboration to thrive in business and life.
The work you enjoy
Your clients
Your collaboration partners
Your balance
Your motivation
Level Design Partners is an evolving network aimed at developing innovative business solutions, which ensure the highest efficiency and lowest overhead.
To create a thriving culture for design professionals that values life balance, environmental focus, mutual collaborations, mentorship, and accountable designs.
Level Design Partners is dedicated to improving the industry and restoring value and honor to the unique people who choose to be designers, engineers, and architects.
Access to design professionals and projects is not confined to your geographical areas or prior business relations, but instead reach nationwide.
The LDPI culture provides structure to collaborate and build teams specific to projects big and small. Independence ensures autonomy in your design.
LDPI supports your growth blueprint however you define it.
Personal
Professional
Financial
I dedicate my professional knowledge and skill to the advancement and betterment of human welfare.
Locally. Nationally. Globally.
Place service before profit and the public welfare above all. Excerpts from Engineer's creed. June 1954
We create, fund and participate in social and environmental projects and invite our members to participate on many
levels

.
Benefit tomorrow from your commitment today with our innovative Legacy Benefit Program.
THRIVE IN THE EMERGING MARKET OF SMALL & MEDIUM PROJECTS